Like to bash on the little critters that have been a thorn in Anime's side for too long? Put this as an image on your sig!
http://i18.photobucket.com/albums/b119/ ... /aapcp.jpg
AAPCP= Association Against Prevention of Cruelty to Pokemon
To make things clear, were talking about the anime, not the games
Inspired by this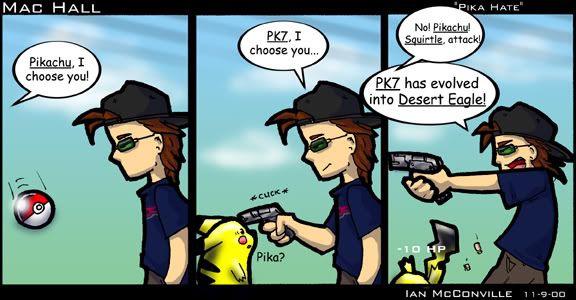 Courtesy of Mac Hall
oops, put it in games... my bad.